William

Chengyu Zhang

张成瑜. Making my own future. 🎄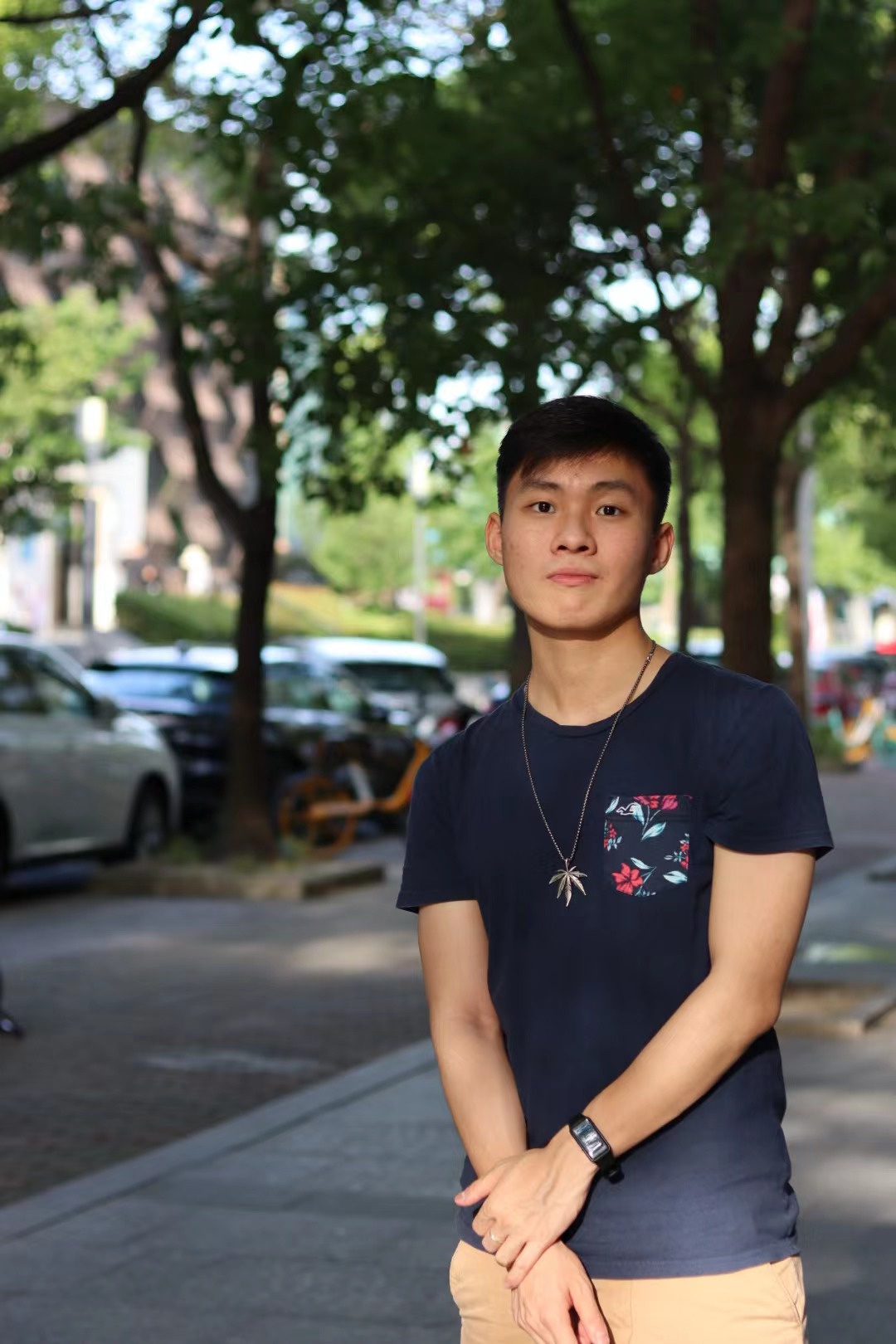 Hi! This is William Zhang, a senior studying at NYU Shanghai, class of 2023. I am currently taking a double major in Data Science (with concentration in Artificial Intelligence) and Interactive Media Arts.
I find passion in a variety of things. I am an undergraduate research assistant mentored by Prof.Guo Li. My research interest is mainly in Computer Vision, having past experience with image/video semantic segmentation and few-shot segmentation.
Apart from that, I am also a Lab Technician in IMA Department. My job mainly involves administrative works such as inventory system management, budget arrangement and human resources assistance; another big part is technicial support on computer and audio-visual equipment for professors and students.
Following my undergraduate experience, I'm likely to pursue a Master/PhD degree in Computer Science & Artificial Intelligence.
Nice to see you here!
🐟